Meet the Team at Thomas Dental Care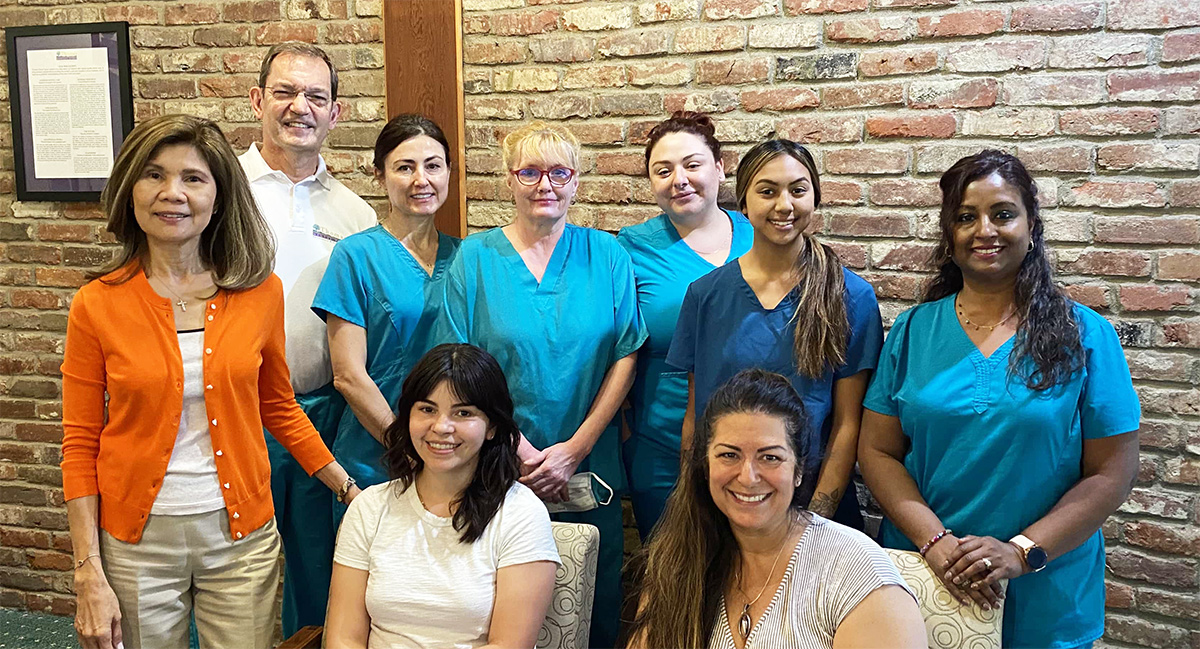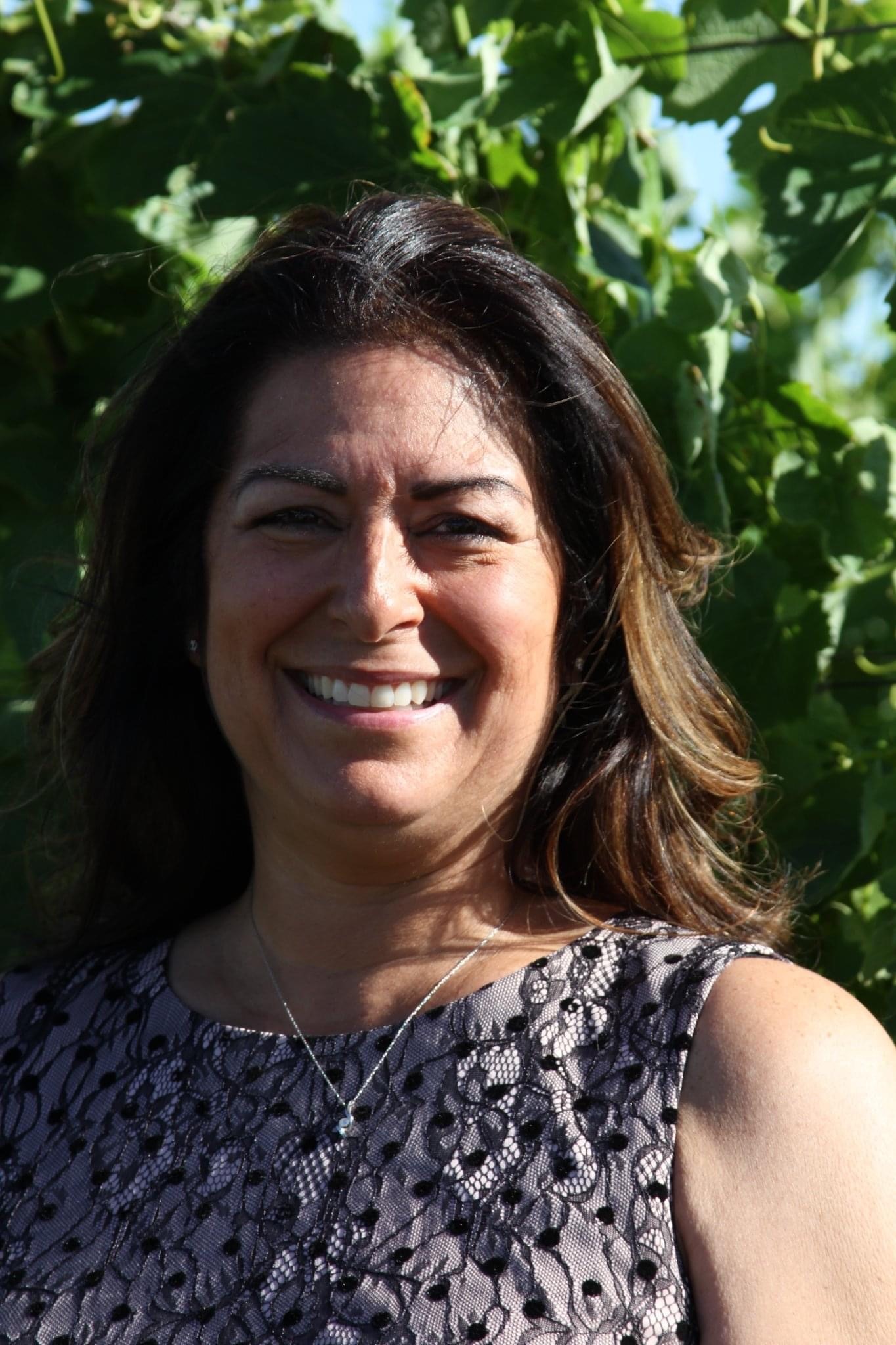 Diana
This marks Diana's 21st year at Thomas Dental Care! She also has 10 years of back office experience totaling 31 years and counting! Teamwork is the key! Diana is very happy to go beyond to make sure she gets our patients the treatment and benefits.
When not at work, she enjoys her time with family & friends. She loves to go on cruises- especially The Caribbean. With her daughters all grown and gone, a yellow Labrador Birdie and a Chihuahua-Yorkie named Miss Kitty keep the house fun. Her 6 year old granddaughter Kennedy is the light of her life.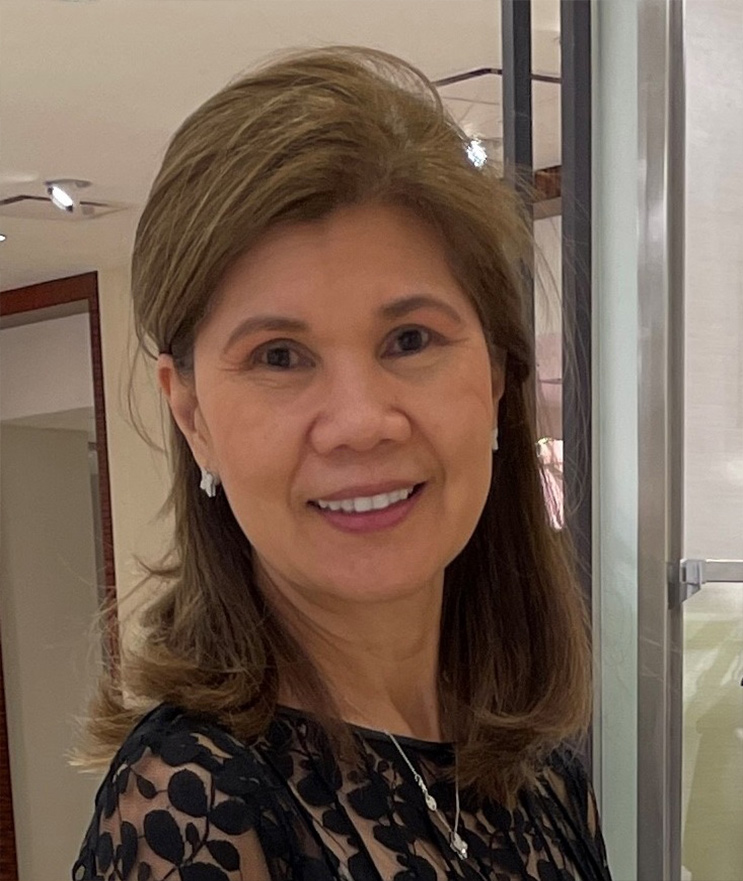 Ginna
Ginna graduated from college with a degree in banking and a Masters in finance from UCLA. She spent ten years in banking where she learned the importance of accuracy in records and customer service. She made the switch to dentistry over 20 years ago when she came to Thomas Dental Care as the Office Manager. She loves solving problems and making our patients experiences from the front, to the back and again to the front as smooth as possible. You may see her anywhere in the office as she floats around solving those problems.

Ginna loves to spend time with her family. She enjoys tennis and yoga.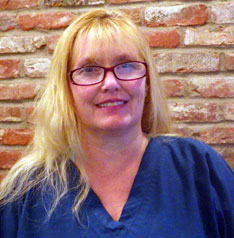 Angela
Angela has grown up in the dental field, and has loved it all the way! She started working as a DA for her dad when she was 14. She worked at his office all through High School as well as volunteering at the University of Utah hospital ER. In the process of finding her career, she obtained a cosmetology license, worked in that field for a while then I decided to go back to college. After graduating from UCLA with a degree in Dental Hygiene in 1993, Angela worked all over southern and northern CA. Over the years, Angela has had experiences in all types of periodontal and general practices which has resulted in a broad understanding of patient care and periodontal care. Angela loves being able to care for each individual patient, catering to their specific oral hygiene needs, and motivating each patient to keep a healthy, beautiful smile! She loves learning and Continuing Ed. When not at work, Angela enjoys watching movies, reading, snow-skiing and water-skiing.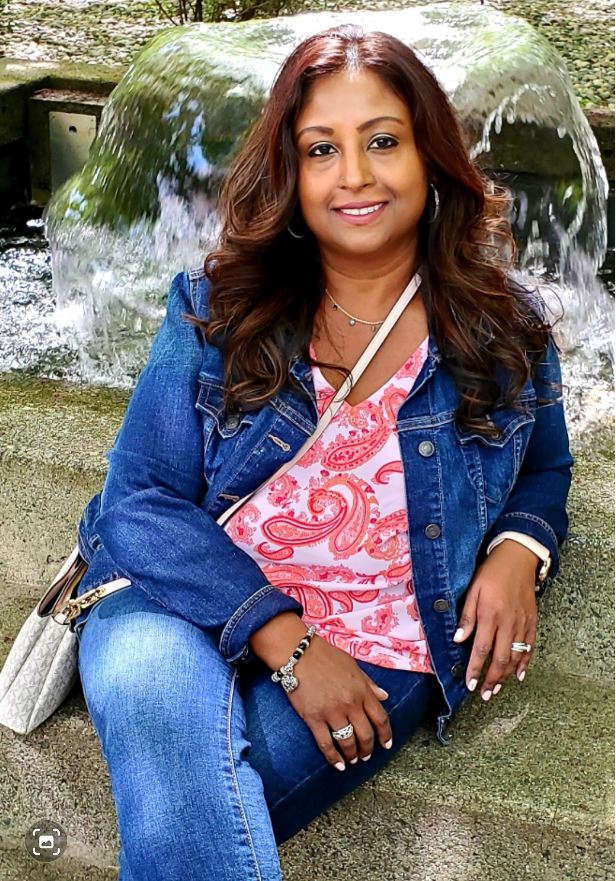 Mona
Mona was born in the Fiji Islands and come to Northern California when she was 9. She has been with Thomas Dental Care for over 6 years but has been in the dental industry for over 26 years! Mona loves everything about dentistry and says, "there is never a dull moment". In dentistry, I give my heart – to greet and care for the patients and also to see the wonderful outcomes. I often find the transformations amazing!
When Mona is not working, she is enjoying her 3 adult children and grandbabies. She loves to shop and take family trips outdoors.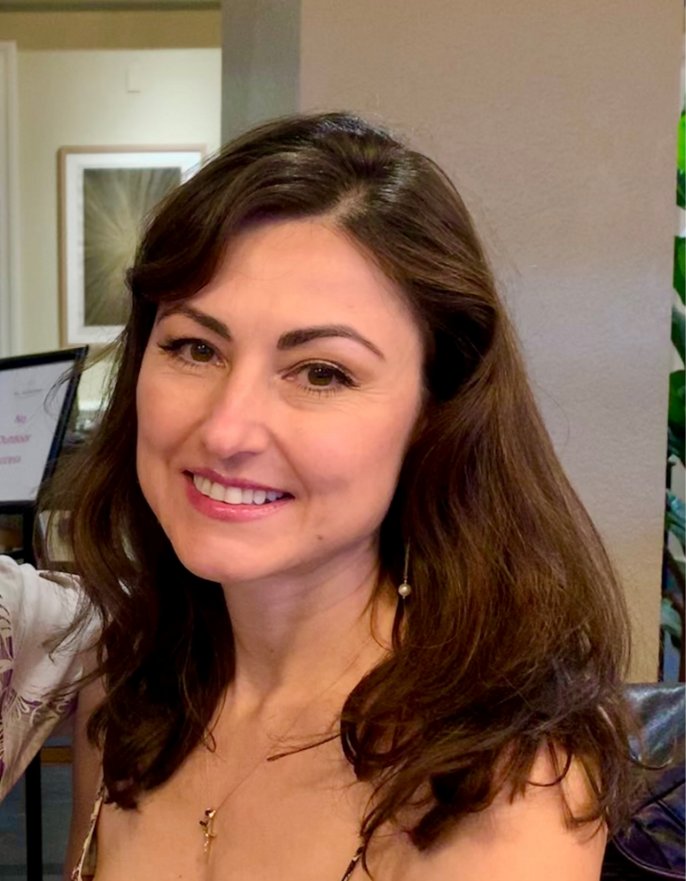 Zoryana
Zoryana graduated from the Dental Institute in Ukraine in 1992 with a DDS degree. She worked as a clinical dentist in Ukraine for 2 years when she relocated to the US in 1994. With no reciprocity, Zoryana chose to stay in the dental field by studying and receiving a dental hygiene degree from Diablo Valley College in 2001. Her very first job as a dental hygienist was with Dr. Thomas, and she has been a quiet and charming presence here since.

She lives in Davis, and loves to spend time with her family. She enjoys sports and running.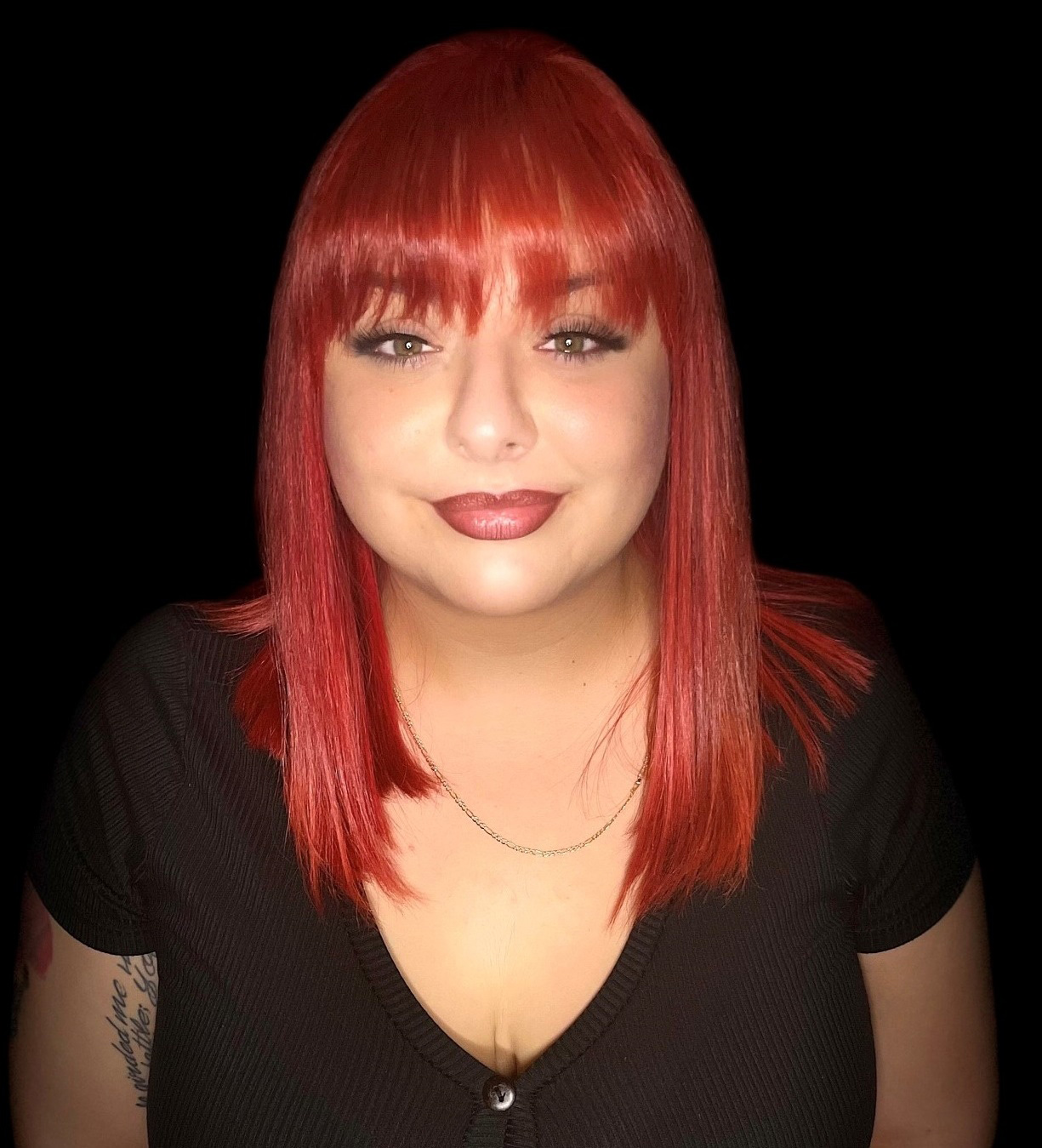 Alex
Alejandra is new in the dental field as a dental assistant and is highly motivated to learn and master her craft. She is a passionate learner who strives to always give one hundred percent in anything she does. Having 10+ years of customer service experience, Alex thrives with the family she's found at Thomas Dental Care and her surrounding community. She loves spending time with her son, and also enjoys wine tasting, hikes, concerts, and a good Netflix show.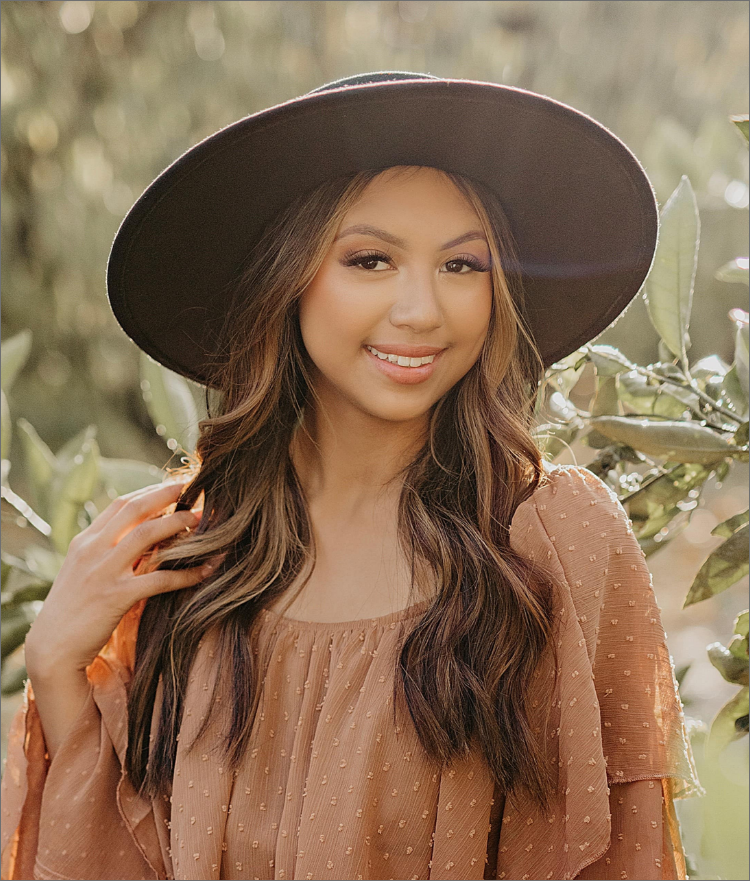 Adriana
Adriana works at Thomas Dental Care as one of his dental assistants. Currently she is working to further her education in the dental industry in hopes to become a Hygienist (RDH). She enjoys seeing and meeting new patients and working with them to improve their oral health. Outside of work she enjoys the outdoors hiking, paddle boarding, and camping.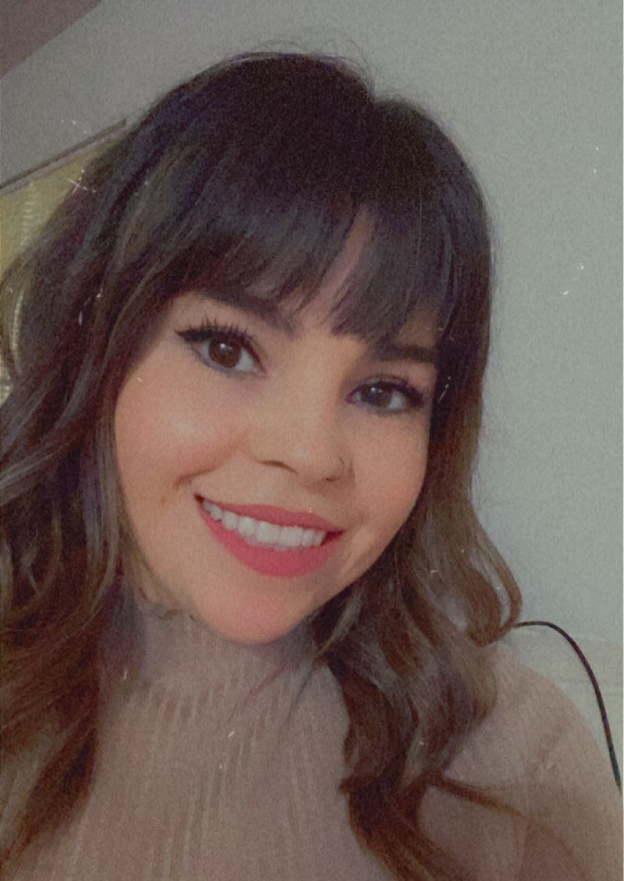 Monica
Monica is new to the dental field with an open mind and a strong desire to learn and grow. She's a fun- loving mother of three with a background in customer service, administration and caregiving. Monica spent her early 20's at home taking care of her family and then went into the caregiving field for over three years where she enjoyed helping individuals with cognitive impairment with acts of daily living. She loves anything outdoors; camping, paddle boarding, swimming, a good Netflix series and listening to music. She's very excited to learn more and to help patients schedule and care for their dental needs!